Moon gastric sleeve in miami
Moon Gastric Sleeve Center is proud to offer bariatric procedures in a world-class setting in Miami, Florida. Our clinic and the highly-trained medical staff led by Dr. Sosa are focused on gastric bypass, sleeve gastrectomy, and other procedures designed to help patients achieve their wellness and weight loss goals. Patients of Moon Gastric Sleeve center enjoy compassionate, competent care.
Experienced Bariatric Surgeon in Miami
Dr. Ernesto Torres is a highly-regarded surgeon at Moon Gastric Sleeve. He received his medical qualifications from the University of Miami, further completing dual residencies in general surgery and minimally invasive surgery at the same institution's Jackson Memorial Hospital.
His commitment to patient care is comprehensive and compassionate, with a special focus on cosmetic and bariatric surgery. Certified by the American Board of Surgery, Dr. Torres is recognized as an authority in his field, making him one of the most desired surgeons across the country.
general & bariatric Surgeon in Miami
Dr. Ernesto Torres is a highly esteemed and renowned surgeon at Moon Gastric Sleeve. He earned his medical degree from the University of Miami, and completed two residencies in general surgery and minimally invasive surgery at the University of Miami Jackson Memorial Hospital.Dr. Torres has dedicated his life to helping patients achieve their weight loss goals. He understands the importance of a healthy lifestyle and works hard to help his patients make the changes necessary to reach their goals. His commitment to excellence and compassion have earned him the respect of his peers and the admiration of his patients.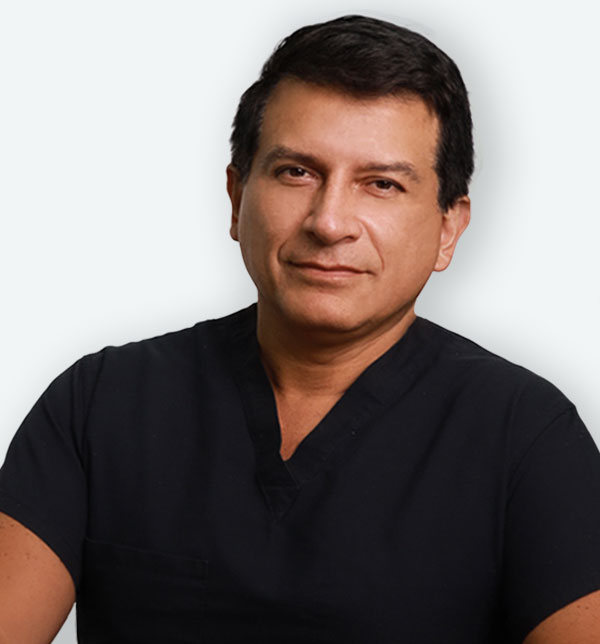 Weight loss surgeries we offer
Designed to restrict the amount of food that can be ingested, the gastric bypass surgery disconnects a part of the stomach from the rest of the stomach before creating a new outlet that gets attached to the small intestine. 

A gastric sleeve procedure removes a portion of the stomach ( 75 – 80 %). In addition, this procedure supports weight loss by removing the part of the stomach that produces an appetite-stimulating hormone. 
Bariatric Surgery Revision
Bariatric surgery revisions can repair, change, or improve upon a previous surgery. Revisions can be appropriate when a patient is experiencing complications following weight loss surgery or are unhappy with the results.
Free Weight loss Surgery Consultation
Weight loss surgery process
Initial consultation
During your initial consultation with Dr. Sosa, you'll have an opportunity to go over your medical history, discuss surgical options, and ask any questions you might have before moving forward.

Preoperative preparation
Our staff will walk you through all of the requirements for BMI and comorbidities needed to qualify for various surgical options. The preoperative period is also a time for research and preparation for the patient.
Tests and medical clearance
In order to confirm that bariatric surgery is a safe and ideal choice for you, our team will schedule a variety of preoperative tests and clearances that may include chest X-rays, lab work, sleep screenings, and heart screenings.
Bariatric procedure
Your bariatric surgery is performed in a hospital facility with dedicated trained staff. Moon Gastric Sleeve Center uses laparoscopic techniques that leave smaller scars, result in few complications, and promote faster recovery.
Recovery
While recovery is different for every patient, it's important to be active immediately after surgery. You can expect to return to work after the first week. Most patients are able to resume driving five to six days following surgery.

Follow-ups
You will schedule an appointment with your doctor and nutritionist one week after surgery. You will then have follow-up appointments at one month, three months, six months, nine months, and one year.
Weight loss surgery process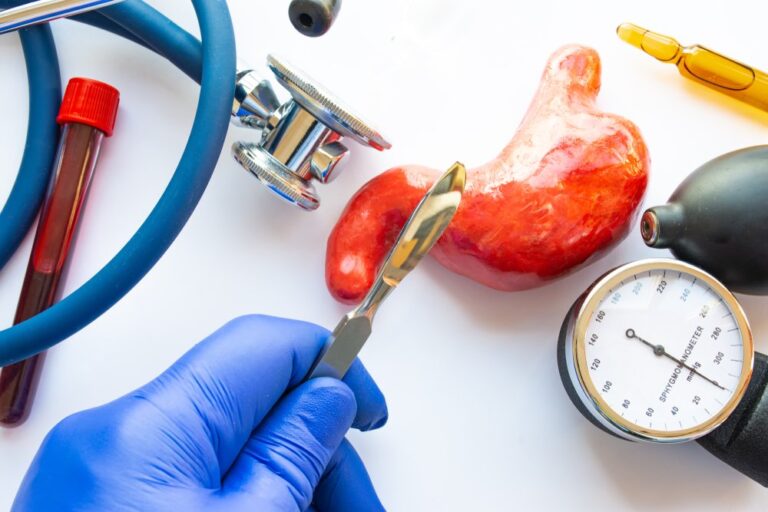 During a gastric sleeve surgery, also known as a sleeve gastrectomy, the number of incisions for gastric sleeve varies. Patients often wonder, "How many incisions
Read More »

Well, after a long time looking for a trusted doctor and clinic for a weight loss procedure, I took the big decision. Dr. Sosa and his work made a difference in my case. Now just have to say that I feel amazing, and I am living a new chapter in my life after the surgery. So happy and grateful!!!

What seemed like an unreachable goal for me, came true. I lost more than 80 pounds in a relatively short time. In the past, I tried to lose weight by different methods but never achieved my goals. I was afraid to have an invasive surgery like a gastric sleeve, but now I'm sure that it was the right choice. The results couldn't be better.

I came to Miami only to have bariatric surgery with doctor Sosa. His reputation is outstanding and from the first visit, I felt that I was in the best hands. To be honest, all the staff is very professional and welcoming and I really appreciate that, even more when you are facing a complex process like weight loss surgery.
Get ready for your surgery